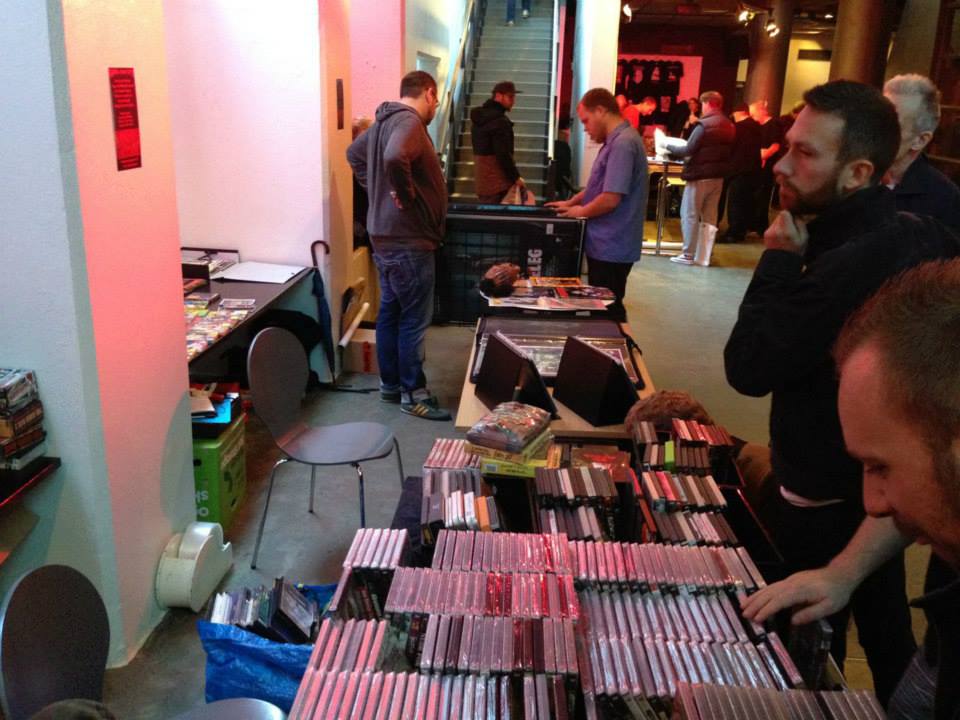 Kom og gør et sjældent køb – eller hvem ved: måske et kup? – når en række private samlere og forhandlere sætter stande op i Cinemateket lørdag den 8. April kl. 12-17. Her kommer til at være næsten alt, et genrefilmhjerte kan begære: Film, plakater, billeder, merchandise og memorabilia.
Asta Bar er åben under hele markedsdagen med drikkevarer og snacks, og der vil være signeringer ved dagens VIP-gæster… to be announced…
Alt dette vil foregå til et lydspor af soundtrack-samlende DJs som spiller deres mest udsøgte skatte for jer på vaskeægte vinyl under hele markedet.
Stadepladser til samlermarkedet koster 150kr. og kan bookes hos markedskoordinator Anders Arentoft på anderscurious@gmail.com
Der er fri entré!