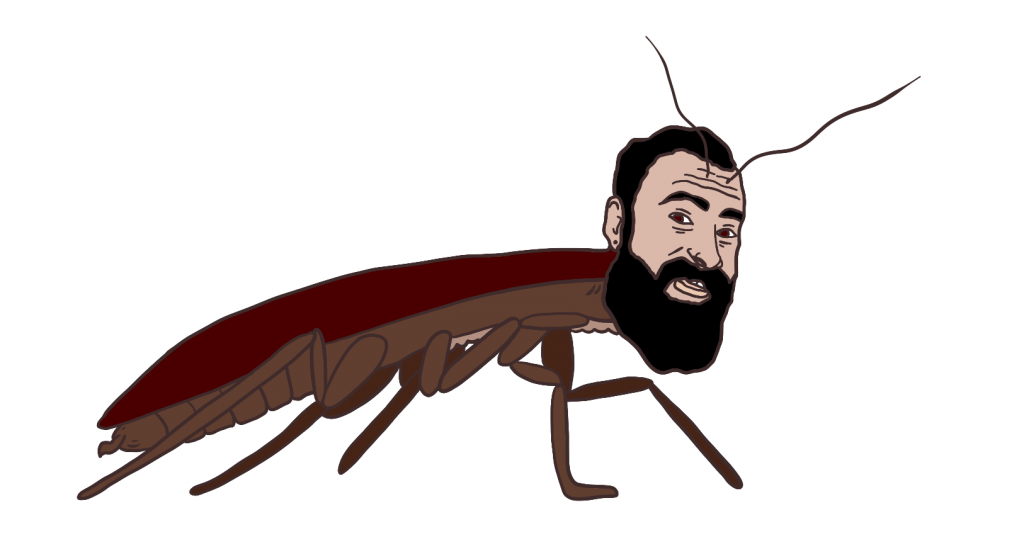 Mellem 2010 og 2014 har Roberto San Sebastián udgivet tre kortfilm. Den første var filmen CUMPLEAÑOS FELIZ, som var et sarkastisk familiedrama og som havde sin premiere ved Zinebi Official Section. Denne blev efterfulgt af Agujero, der var hans afsæt til genrefilm og endelig Yayos, en prisvindende kortfilm, der kom til konkurrence i Sitges og Malaga Film Festival.
Nu er han tilbage med den uafhængige The Night of the Virgin, hans første spillefilm, en horrorkomedie, der har rejst verden rundt og som er blevet beskrevet som "hvis Pedro Almodóvar genindspillede Braindead".
Køb billet til The Night of the Virgin.