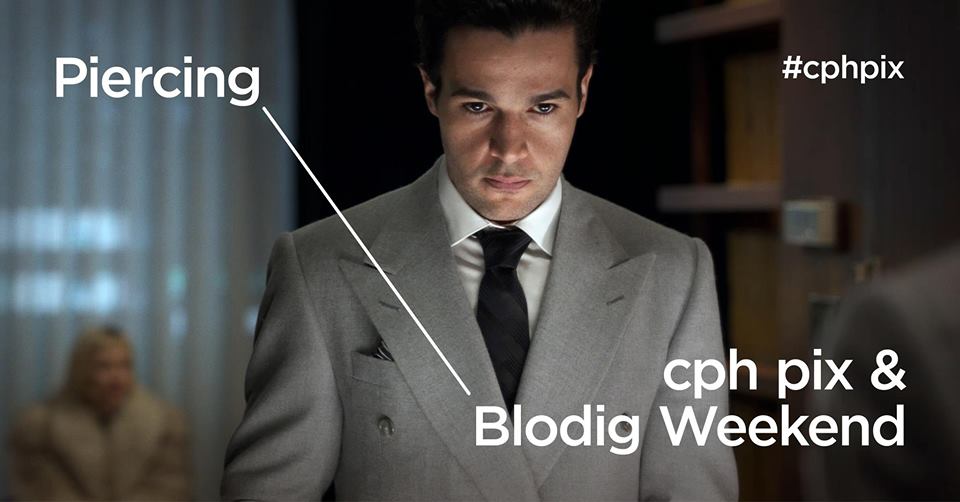 På Blodig Weekend er vi stolte af at samarbejde med CPHPIX om Piercing, der er baseret på en roman af Ryu Murakami. Han skrev også Audition, som Takashi Miike senere filmatiserede og ligheden mellem de to film er tydelig i al sin koldblodighed.
Filmen bliver vist d. 27. september klokken 19 i Palads, d. 30. september klokken 22:15 i Empire og d. 9. oktober klokken 21:45 i Cinemateket.
Blodig Weekends Nadia Parbo vil præsentere de to første visninger.