Program
---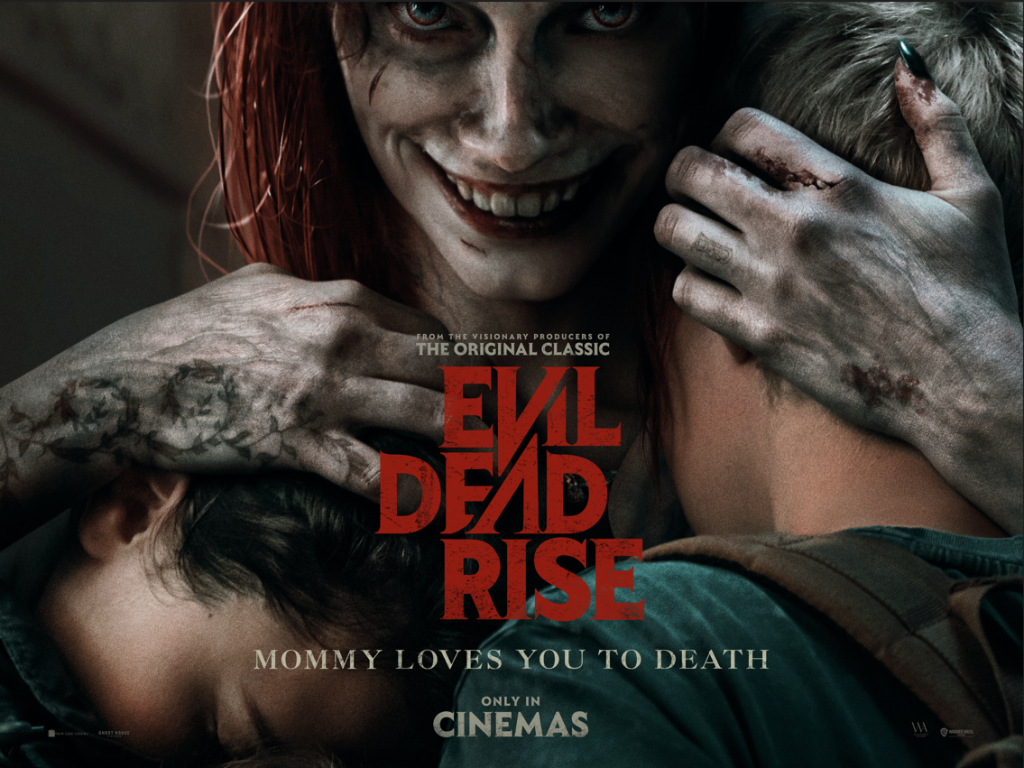 Thursday 30 March 9pm
Preview: Evil Dead Rise
Come share a bloody drink with us – we will start serving at 8:30pm – in Big Bio Nordhavn before we watch Lee Cronin's latest masterpiece.
---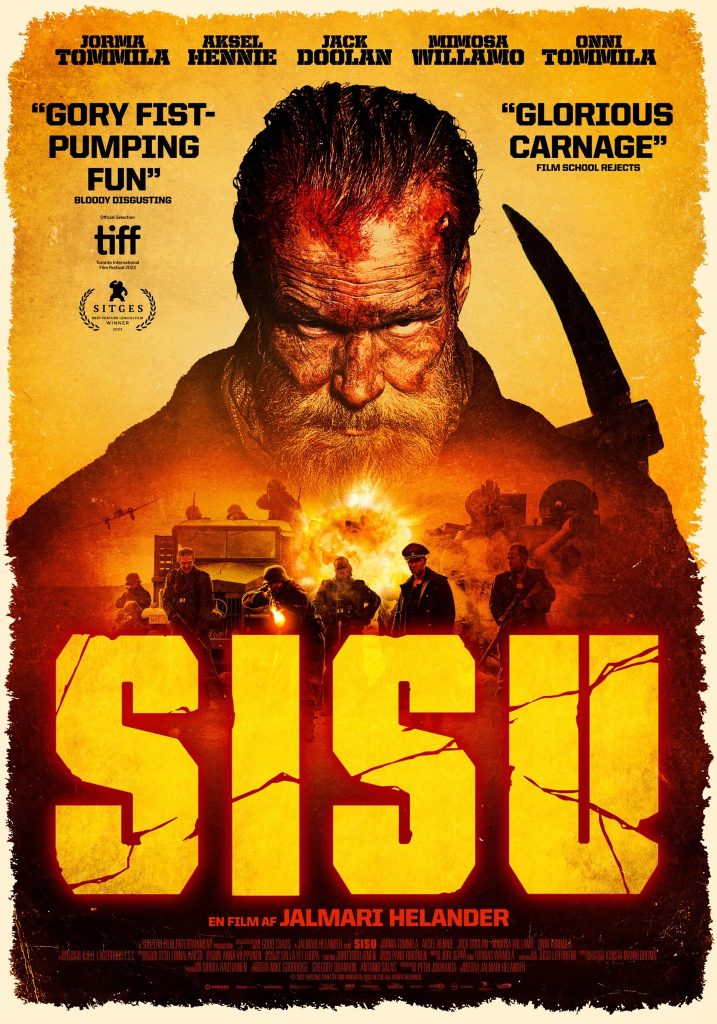 Thursday 5 May 9:30pm
Preview: SISU
"Who doesn't want to watch Nazis go boom?"
Bloody action in the Finnish wilderness from the man behind the dark Christmas tale Rare Exports Inc., Jalmari Helander.
Former soldier Aatami Korpi tries to secure a bounty of gold for himself, but first he must kill a lot of Nazis in a lot of inventive ways.
Join us in Empire Bio for some hard hitting horror.